Welcome to Bill Adair's Official Website
KERALA PRIZE DRAW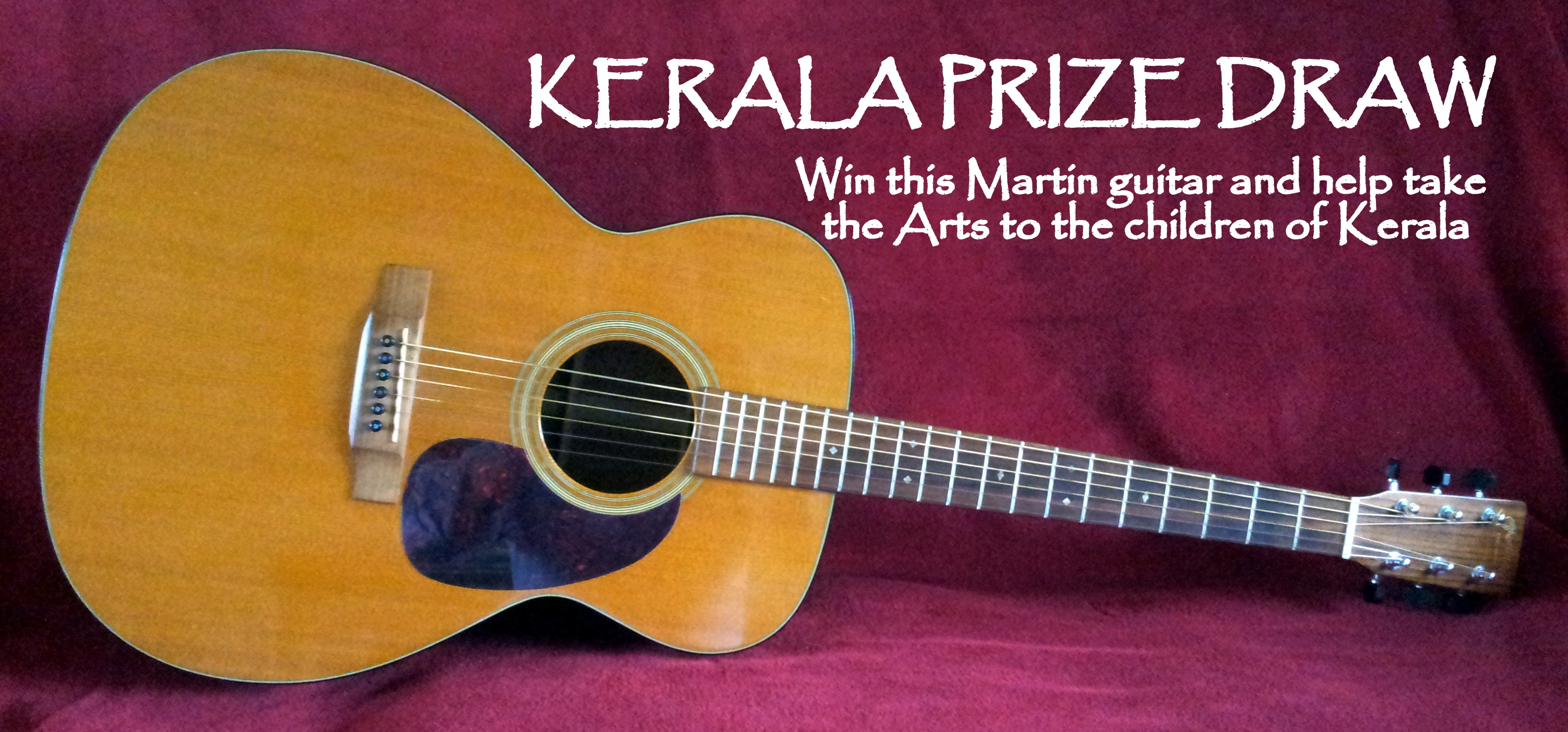 KERALA/MARTIN GUITAR PRIZE DRAW
The response to this project has been amazing and so affirming but there are still some tickets left. Thank you everyone, friends old and new, who have been so supportive in this very important work. Because of your generosity I will be able to go ahead with my project in India next year and I hope that many underprivileged children will benefit.
The draw will take place on Sunday 4th October at the Ingleton Folk Weekend and the winner will be announced on www.billadair.net and also on Facebook and Twitter.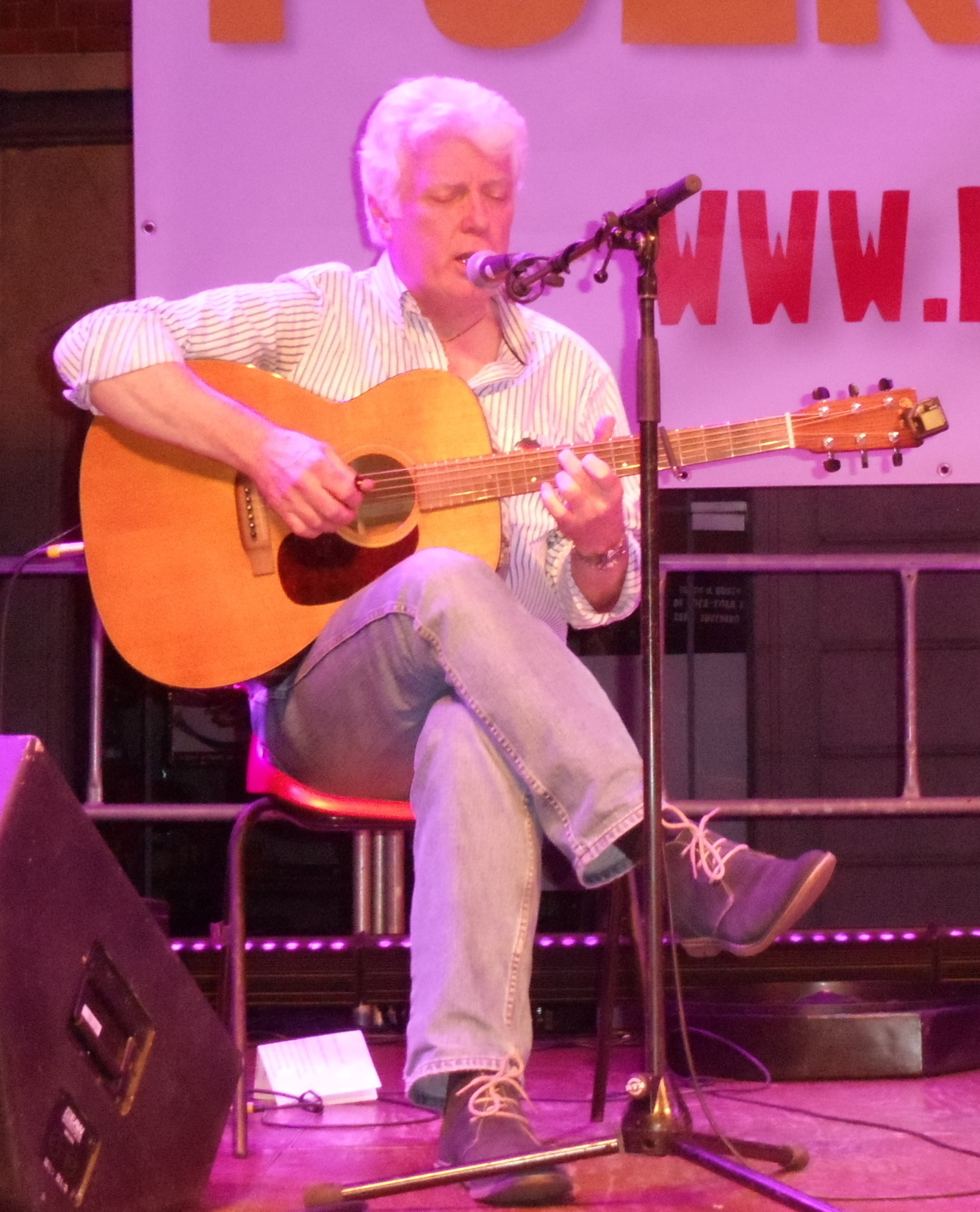 "A phenomenally powerful songwriter"
Folk Roundabout
"(Along The Miners' Rows) summon(s) up and celebrate(s) the rich cultural history of central Scotland's now-vanished mining communities"
The Herald
"UNMISSABLE!"
Edinburgh Festival Fringe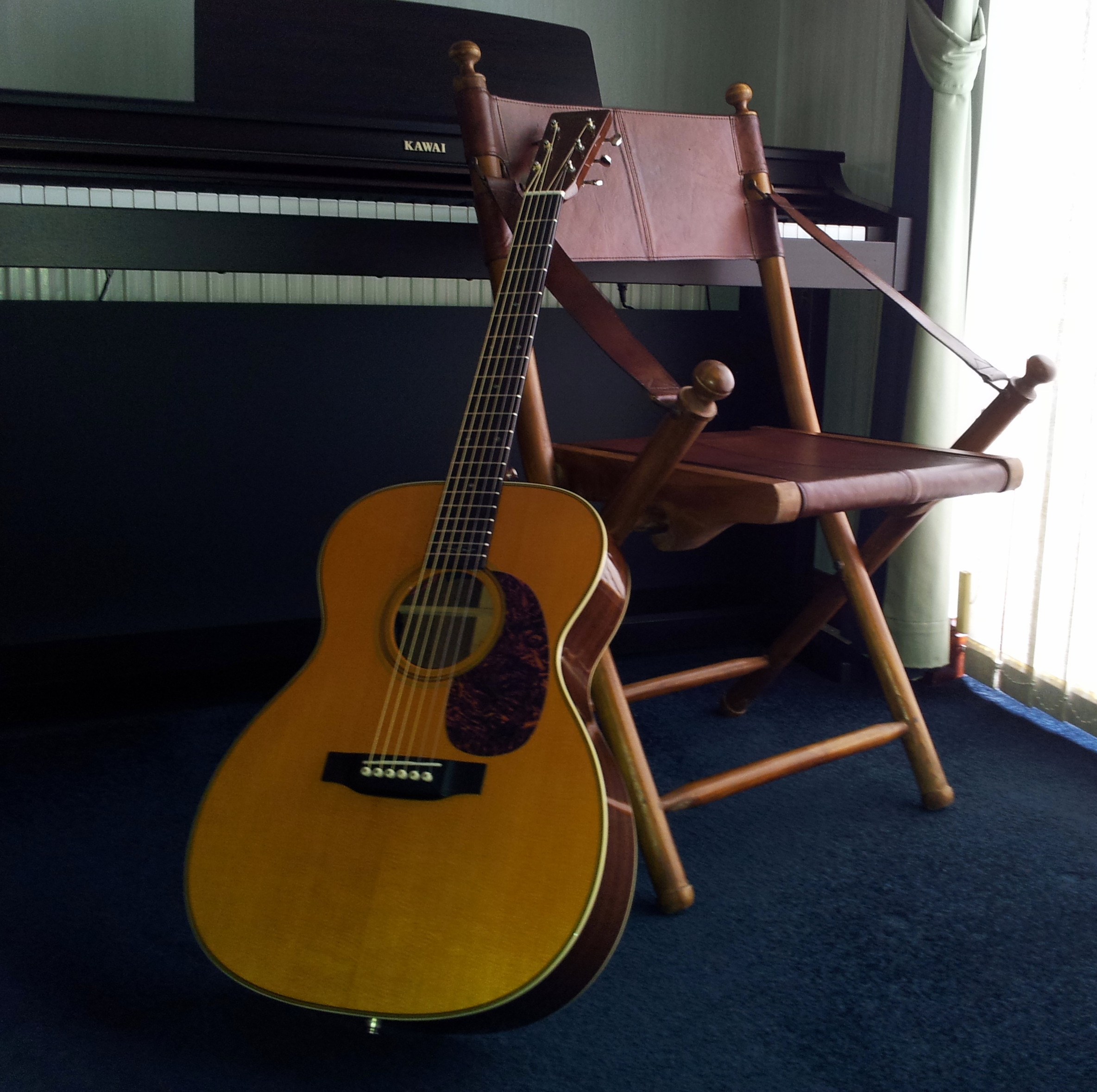 As someone who performs sitting down, I have struggled to find a chair that is both comfortable and just the right height to suit my playing style. That was until I visited Andrew and Kairen Bradley's store 'Capella' in Settle, where I immediately fell in love with their Bradshaw's Campaign Chair. I decided right away that I must have one for my concert performances. It is comfortable, easy to transport, and looks great both at home and on stage.
Find out more at www.capellahomeandgift.com/hot-tips