Welcome to Bill Adair's Official Website
KERALA PRIZE DRAW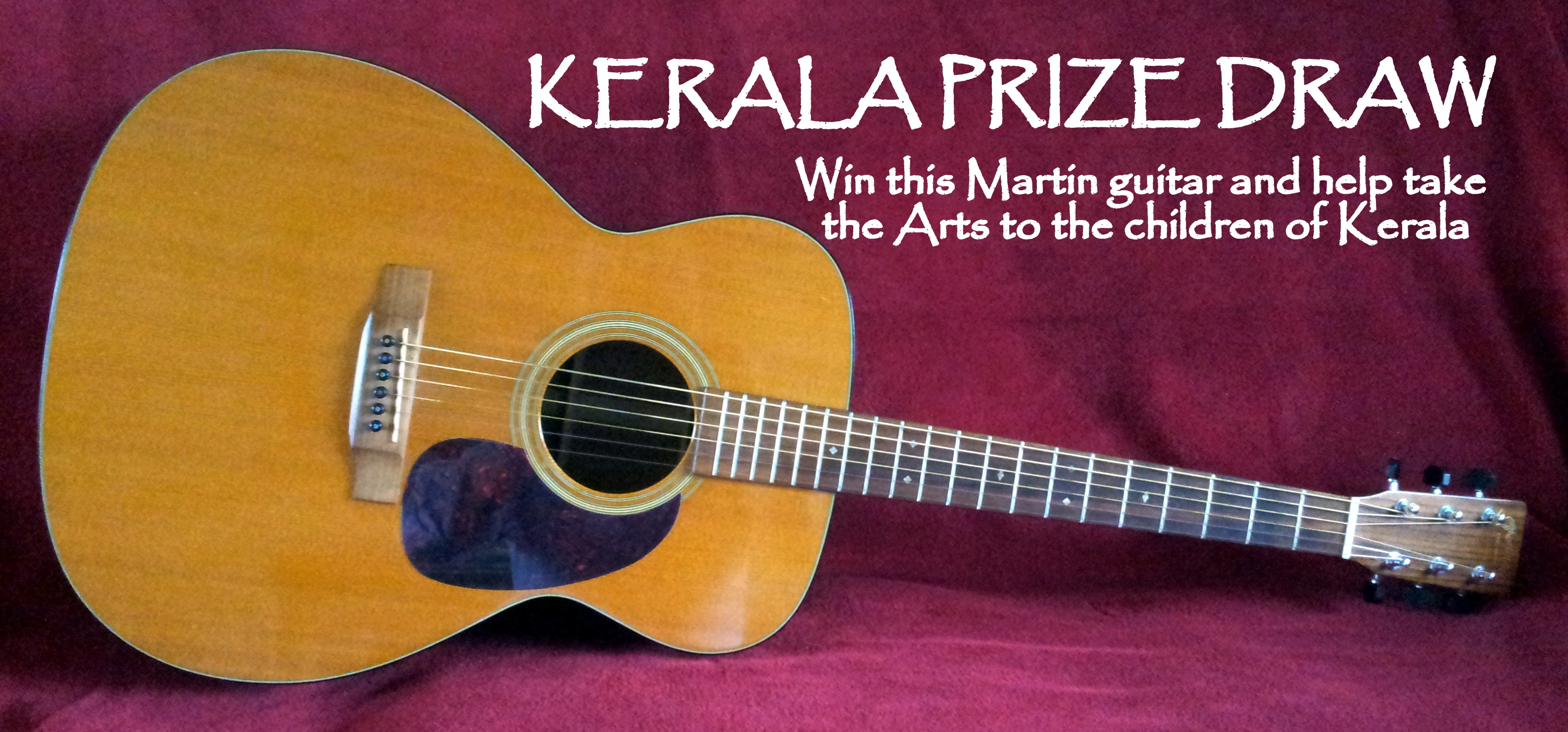 KERALA/MARTIN GUITAR PRIZE DRAW
The Kerala Prize Draw was made on Sunday 4th October at the Ingleton Folk Weekend and Rory, my beautiful Martin guitar, was won by Chris Bosomworth, a musician from Earby, North Yorkshire. Congratulations, Chris, I hope you have many happy hours playing.
Once again a huge thank you to everyone who helped and supported me in this project. I couldn't have done it without you. I have to admit that there were a few tears shed.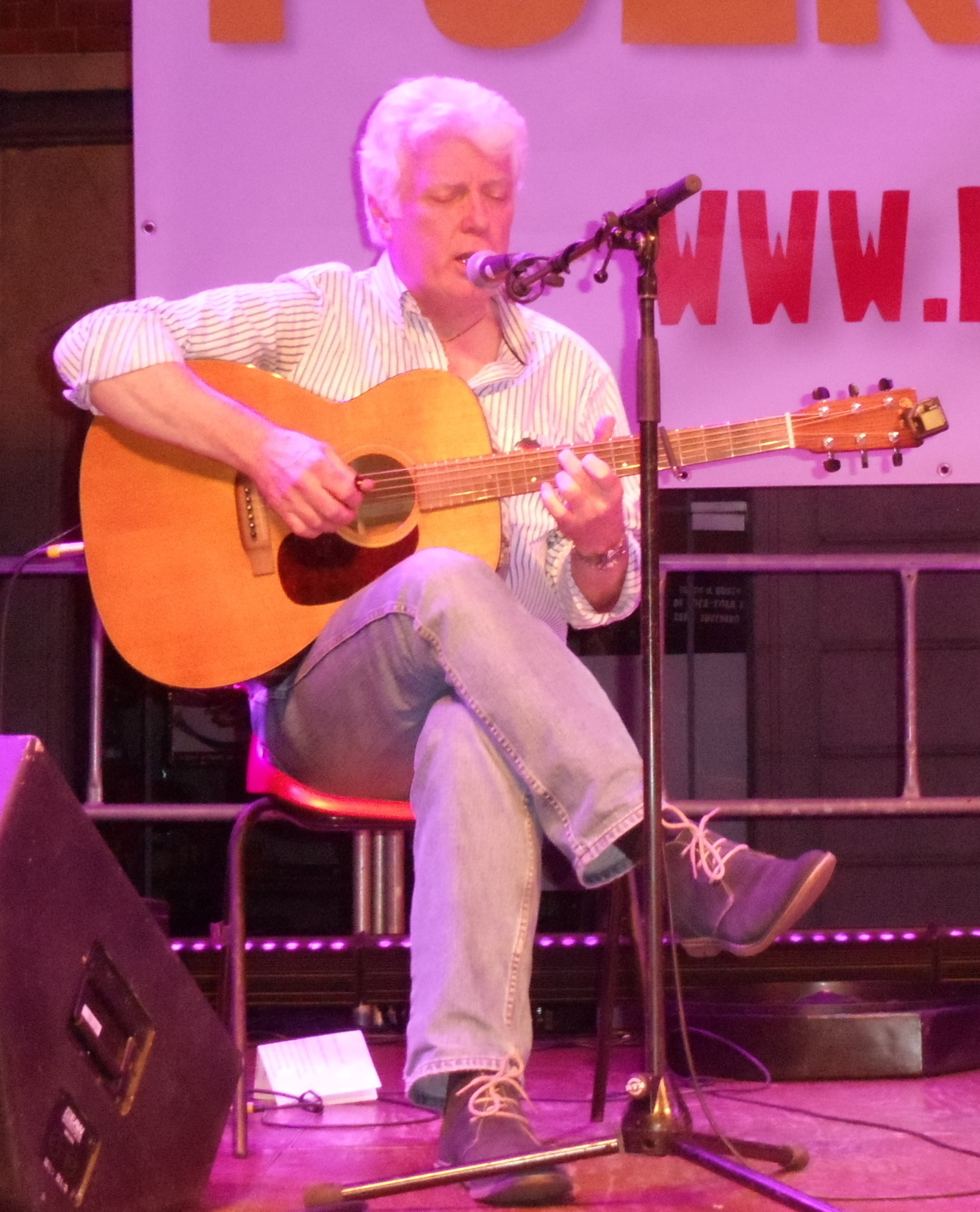 "A phenomenally powerful songwriter"
Folk Roundabout
"(Along The Miners' Rows) summon(s) up and celebrate(s) the rich cultural history of central Scotland's now-vanished mining communities"
The Herald
"UNMISSABLE!"
Edinburgh Festival Fringe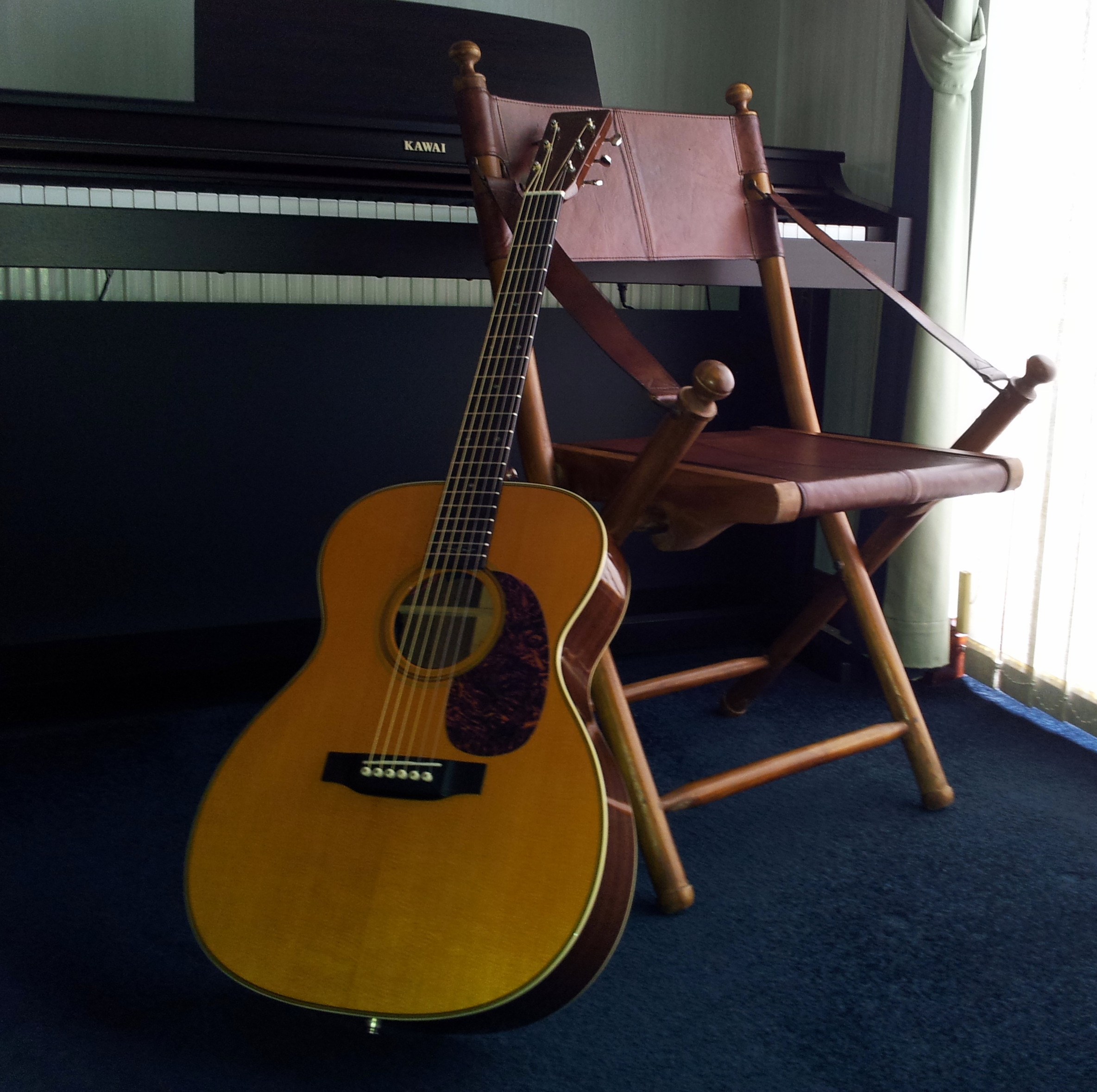 As someone who performs sitting down, I have struggled to find a chair that is both comfortable and just the right height to suit my playing style. That was until I visited Andrew and Kairen Bradley's store 'Capella' in Settle, where I immediately fell in love with their Bradshaw's Campaign Chair. I decided right away that I must have one for my concert performances. It is comfortable, easy to transport, and looks great both at home and on stage.
Find out more at www.capellahomeandgift.com/hot-tips